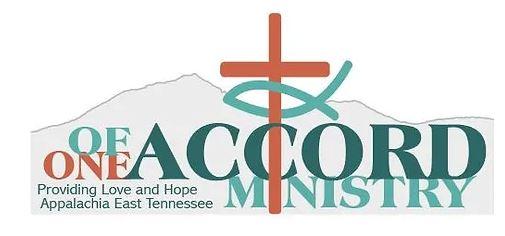 A regional ministry in Hawkins & Hancock counties, is seeking mission teams to come in and serve in the area throughout the year. There is a wide range of opportunities for your church team of volunteers, including construction, serving in the food pantry, thrift store, summer feeding program, block parties, out-reaches and more. Teams from 5 to 30 people are needed for anywhere from 2 to 7 days. For more information in planning your mission trip to this area check the website at www.ofoneaccordministry.org or contact Mickey Wilsox at (423) 523-4712 or ooa.goodneighbor@gmail.com.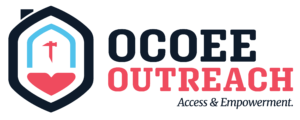 Ocoee Outreach Summer Missions
Summer/Fall Break Mission Trip Opportunities for Youth Groups, Church-Wide Groups, Families, College & Men's Teams
Mission trips that will impact thousands for Christ in Southeast Tennessee (Cleveland area) through Home Repair, Evangelistic Block Parties, Outreach to Children and Seniors plus much more. Check the website at https://www.ocoeeoutreach.org/ If interested, contact Randy Bonner at rbonner@crossnet.com or (423) 476-5493.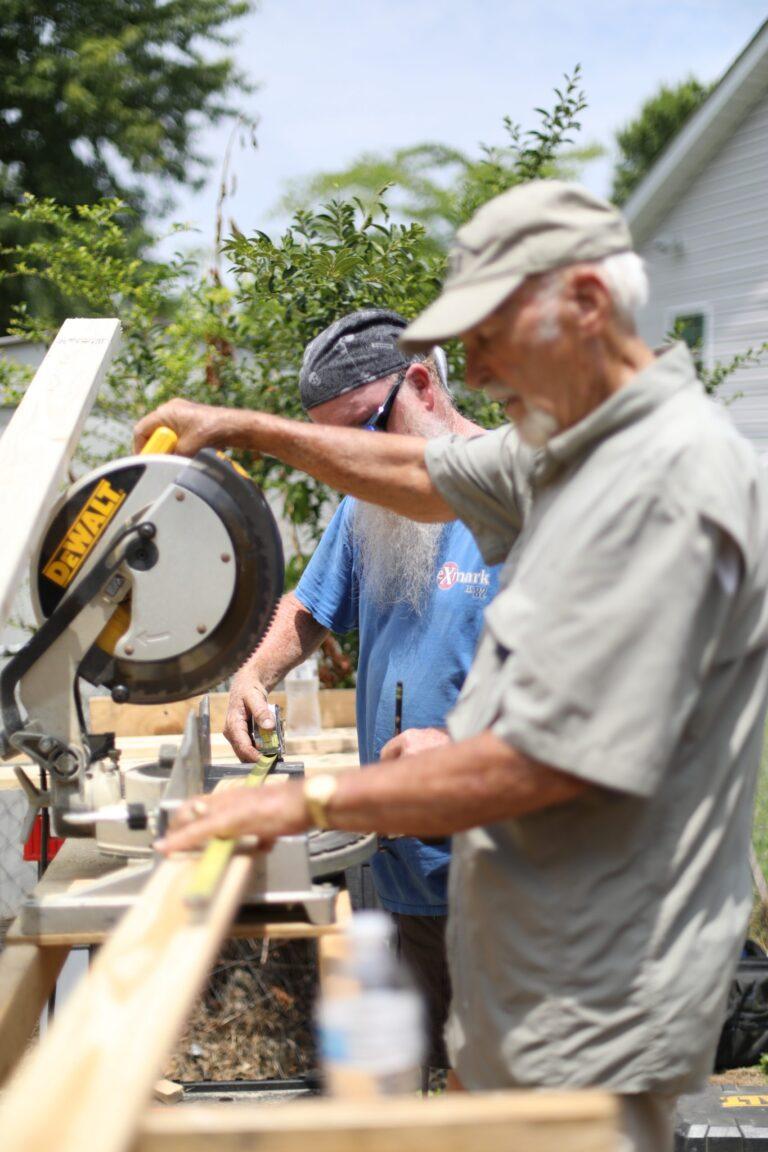 TN Baptist Missions Opportunities
Hispanic Ministry Project: Bilingual Bibles are needed for discipleship. Please contact the association office for more information.